ADMISSION PRICES:
Rider - $40 per entry
Gate Fee $10
Children (5 and under) - Free
Camping will be available
- $15 with electric
- $10 w/o
Contact Heather Snedigar for camping: 641-777-5416

RULES:
> Coming Soon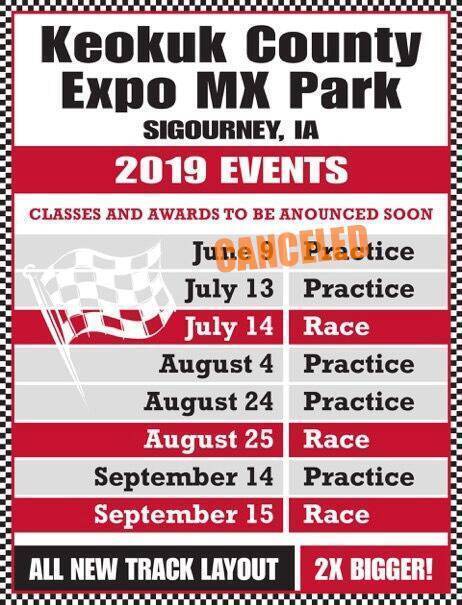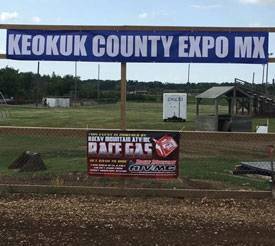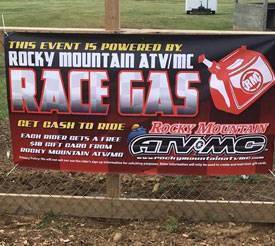 All races will be sanctioned events, our July race is part of the Iowa Motocross Race Series. Classes for this race can be found at iowamoto.com
There will be practice on the Friday before each of our races from 3:00 PM until dark.
We will be using AMA rules for all of our events.

Our 1 AMA event is part of a new series this year, including such tracks:
- Oakridge MX, Garwin, IA
- Riverside Raceway, Winterset, IA
- Sully MX, Sully, IA
- CVTR, Cedar Rapids, IA
- 74 Promotions, Waterloo, IA
- Kahoka MX, Kahoka, MO

The race classes will range from 50cc – 450cc and include amateur up to A riders.